Gortmore Bell Sat Sept 7th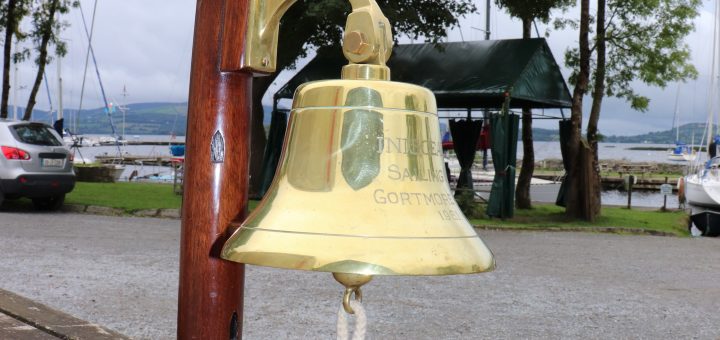 ISC's annual Gortmore Bell Race will place on Saturday Sept7th.
Please clink on link for notice and details of the race.Gortmore-Bell-NOR.-2019
Our Racing Captain Andrew Deakin asks that those boats that have not
been currently racing to check with him prior to the race with regard
to a current handicap. He can be contacted at deakinmarine@gmail.com
We are seeking volunteers for OOD duties, please contact Andrew at
deakinmarine@gmail.com or 087 6667015.
BBQ food will be provided to all participants after the race in the
ISC Club harbour.
We hope to see many of you there