Gortmore Bell Sat Sept 11th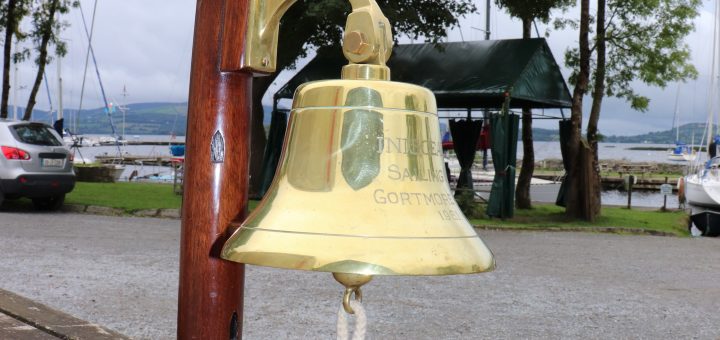 ISC's annual Gortmore Bell Race will place on Saturday September 11th.
Our Racing Captain Dan O'Donnell asks that those boats that have not
been currently racing to check with him prior to the race with regard
to a current handicap. He can be contacted here.
We are seeking volunteers for OOD duties, please contact Dan at
danodonnell@lbspartners.ie or 087 2254878.
Light refreshments may be provided to all participants after the race in the
ISC Club harbour.
We hope to see many of you there.